metal, souvenir, promotion, premium...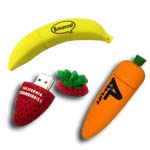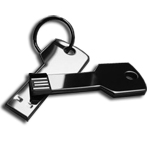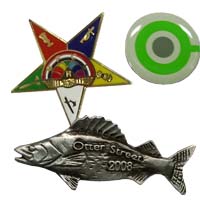 Copyright © UNiity international ltd. Suggest best view with 1280x1024 screen. Products with logo here are for illustration only, won't be sold without owner's authorization.
custom-made PVC USB flash drive

Material: soft PVC, 2D and 3D model
Support USB 2.0 and compatible with USB 1.1
Available Capacity: 128MB/256MB/512MB/1GB/, 2GB, 4GB, 8GB
No driver is needed except window 98SE
MOQ: 100pcs
Preload data: free up to 10MB



wood / bamboo usb flash drive: logo printing per your request

UTW-100A

UTW-100B

UTW-100C

UTW-100D

UTW-100E

The floater inside can be custom-made

per your request

UTW-100F

UTW-100G

botton usb

Floating usb flash drive

card usb flash drive: various cards and full color printing per your request

specil usb flash drive: logo imprint available per your request
More regular usb flash drive, please contact us for details....
DRIVERS
self-extracting windows 98 driver
Win98SE
download
usb1.1 driver
Win98SE
download
usb2.0 driver
Win98SE
download
USB flash drive
Computer accessaries:
Cleansing cloth for touch screen, glasses...

super thin micro fiber cleaner for touch screen

micro fiber cleansing cloth